Touching Lives
Generations of families have passed through our doors to share memories, celebrate good times, participate in the arts, enrich their minds, and show their support through veteran and patriotic activities.
All the programs and services offered by The War Memorial are possible because of your donations. Whether it's our Arts | Culture | Film programming, our annual SummerFest, our veterans services, or our popular children's events, you make a difference by supporting The War Memorial with your donations. In fact, your generous contributions over the years have been critical to our lasting success and our ability to fulfill our mission of being a patriotic, cultural and community leader.
Underwrite the attendance of five veterans as we honor them at our annual Veterans Day Breakfast.
$50+
Purchase your tickets for An Evening of Red, White, and Blue, held each year during Memorial Week.
Multiple sponsorship levels are available.
Help sponsor our ceremony honoring new high school graduates enlisting in the U. S. Armed Forces.
$250+
Sponsor a live performance or film presentation at SummerFest, our free annual festival of the arts.
$500+
Help us to provide offices and meeting space for resident community organizations.
$500+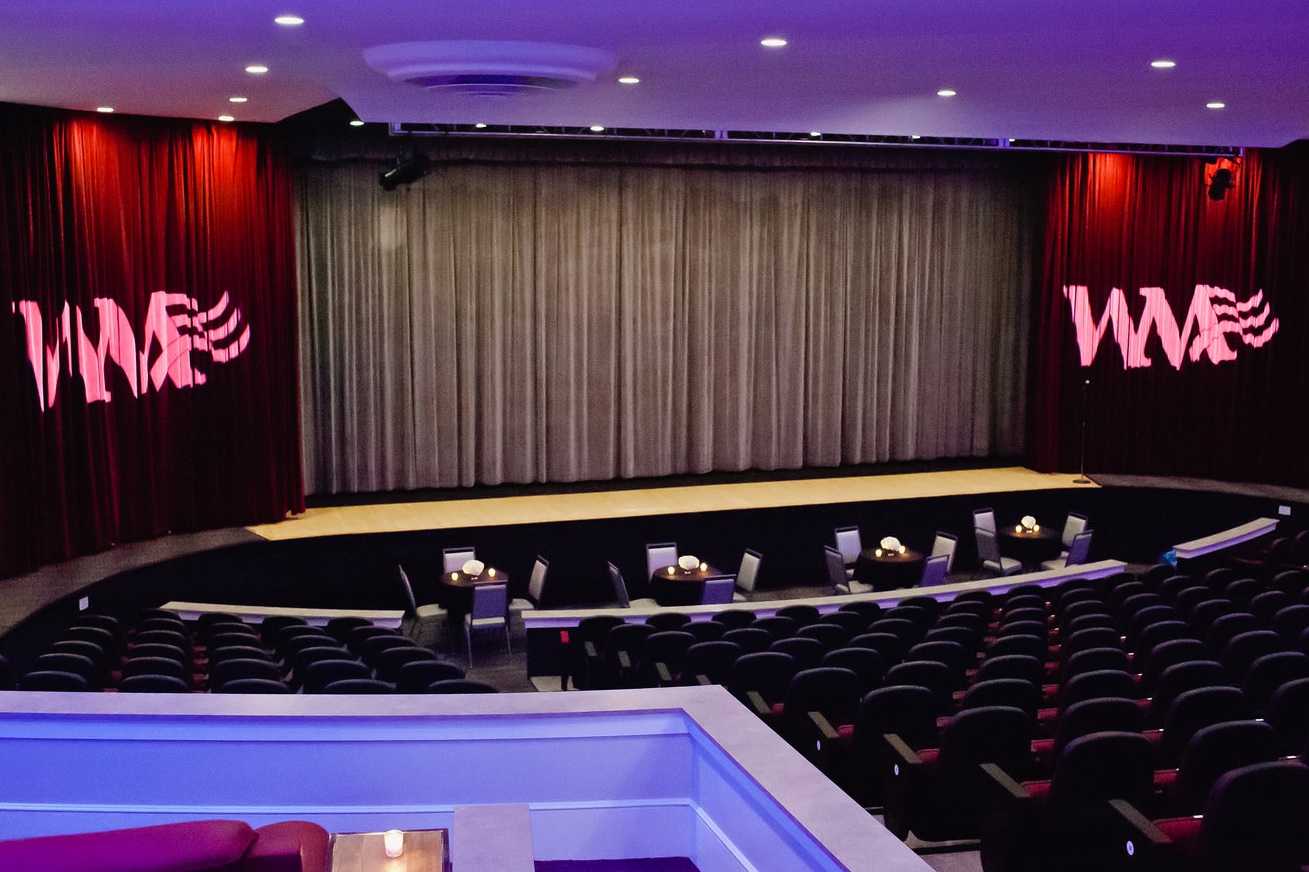 Affirm your commitment to the arts by sponsoring a concert, lecture, culinary demonstration, or film.
$2,500+
Veterans Day Title Sponsor
Put your name on a major service event as the title sponsor of our annual Veterans Day Breakfast.
$5,000+
Enjoy An Evening of Red, White, and Blue with your party of 16, including the opportunity to "push the button" to begin the grand finale fireworks display!
$12,500+
Your generous contribution helps to support our day-to-day operations and ensures the care and preservation of the historic 1910 Alger Estate.
All donation amounts are greatly appreciated.
There are many ways to support The War Memorial. From cash and gifts-in-kind to stocks and real estate, our team of Institutional Advancement professionals can help identify your best options.
An Evening of Red, White, and Blue
May 21, 2020
The War Memorial's premiere gala, this annual evening honors our heroes and raises funds in support of veterans programming and the Patriot Initiative Fund. Guests enjoy a cocktail reception in the historic Alger courtyard, exquisite dining in our ballroom overlooking Lake St. Clair, and an afterglow featuring a grand display of fireworks.
Art & Antiques
Fall 2020
The War Memorial's biannual Art & Antiques festival benefits the preservation and restoration of the historic Alger House, with a portion of the proceeds benefiting the Patriot Initiative Fund. In 2018, the event featured four days of programming with a variety of art and antiques from dealers across the country, including a keynote presentation by award-winning architect Gil Schafer III.
Fundraising at The War Memorial