Public. Access. TV.
Live Inspired Productions brings WMTV content online.
After thousands of episodes, War Memorial Television, WMTV for short, continues to evolve. Fans can tune into an ever-increasing video library, now available to view online thanks to our new concept Live Inspired Productions.
Live Inspired Productions is The War Memorial's in-house production team focused on story-telling and spreading the missions of The War Memorial and WMTV to a broader audience. Viewers can stroll through a Detroit flower farm with Mil Hurley or explore the aisles of Eastern Market with John Prost whenever — and wherever — they please. Talk about public-access television!
The focus on storytelling marks the beginning of a new era for media production at The War Memorial. Longtime WMTV fans will fondly recall The John Prost Show, which has evolved to become Coffee Break with John Prost. Coffee Break viewers will see John visit exciting venues, and meet with inspiring individuals such as Michelle Hodges on Belle Isle, Claude Molinari at Cobo Center, and Juanita Moore at The Charles H. Wright Museum of African American History.
Another long-running WMTV show to receive the Live Inspired Productions treatment is Pointes of Horticulture, which is now In the Gardens with Mil Hurley.
The future of WMTV continues to grow brighter each day through Live Inspired Productions. Bigger projects and more exciting programming are coming to fans both on-air and online, and the Live Inspired Production/WMTV team is committed to sharing the incredible stories of our local and regional communities.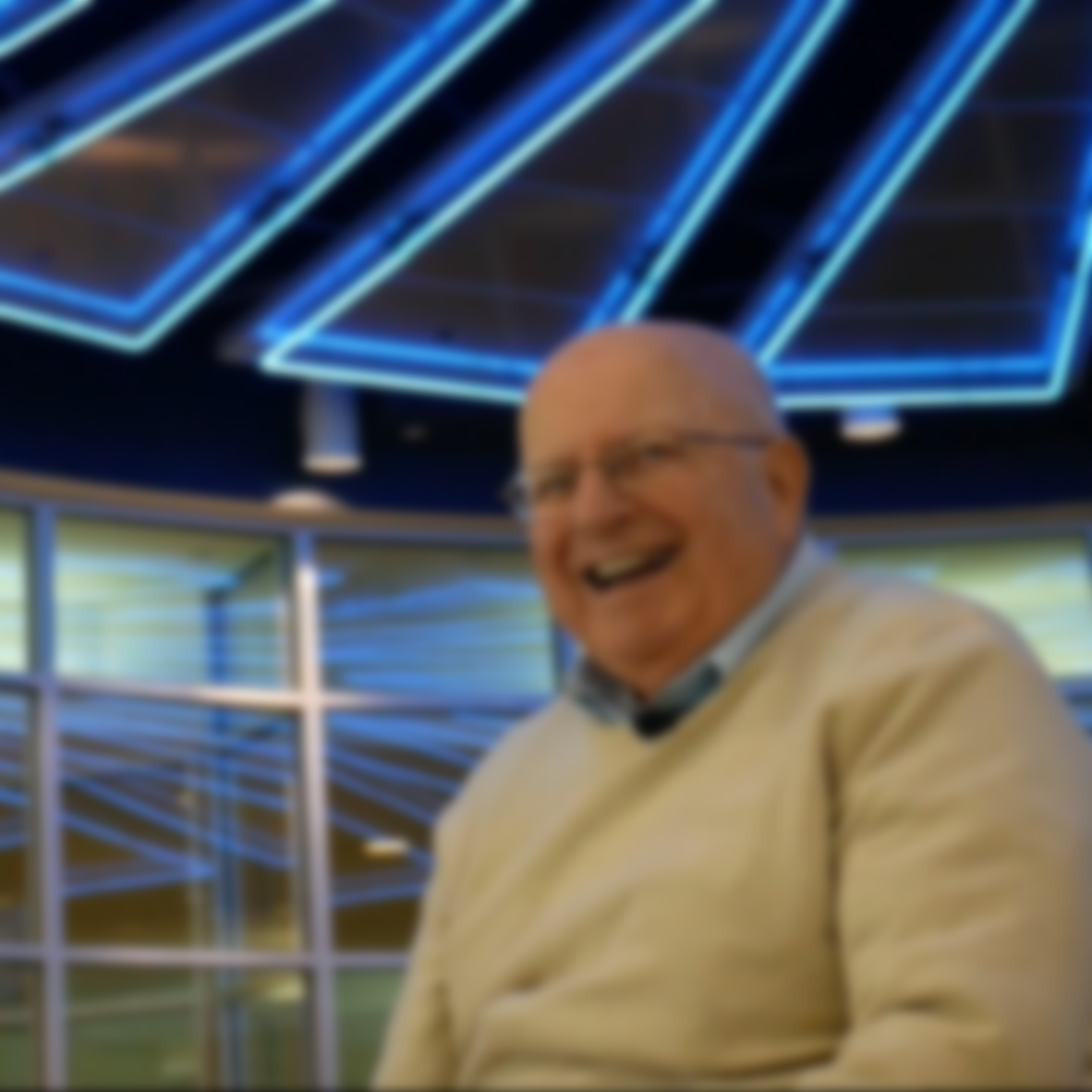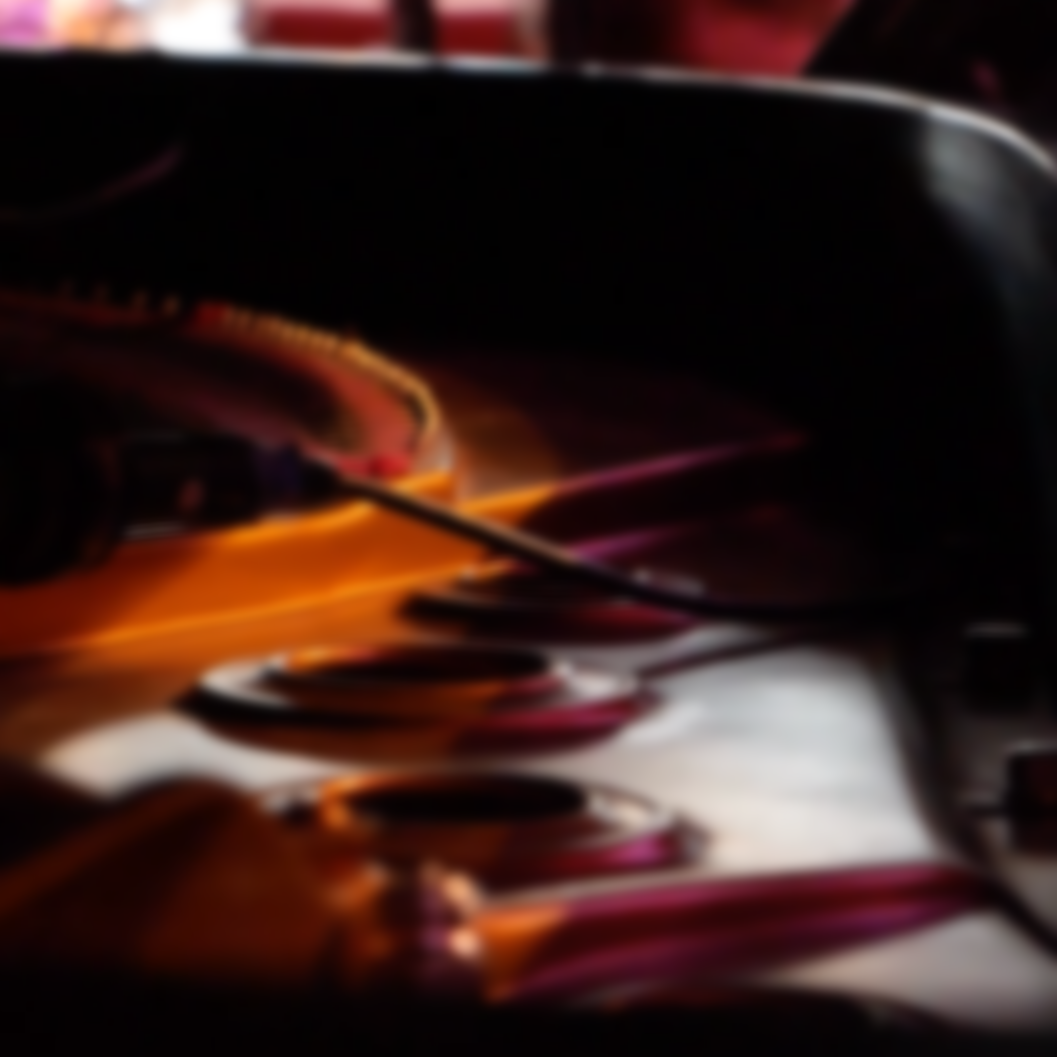 Sponsorship Opportunities
Live Inspired Productions and WMTV sponsors play a major role in helping to provide the community with high quality, enriching entertainment, while sustaining our operations. The War Memorial is a 501(c)(3) organization and receives no local, state, or federal funding. If you would like more information, please contact Joyce Russell at jrussell@warmemorial.org, or call 313.332.4075.